TOUCHVIEWER
real multi-touch
The best software to create innovative Multi-Touch applications
Touchviewer is the Multi-Touch software designed to create interactive experiences to involve and excite your users. It is the best tool for Digital Transformation: to create your personal Customer Experience through unique and innovative Multi-Touch applications. Touchviewer works on any touch display with Windows PC: touchscreen, interactive video walls, multimedia kiosks and totems. You can use your own content without worrying about writing the code.
For every touch device
also in Multi-User version
Touchviewer software has no limits and takes your ideas and your creativity to the top. You can adapt the work stage automatically: from 4K monitors to all kinds of Touch Wall display configurations. You can also configure Touchviewer in the Multi-User version: multiple navigation menus allowing more people to interact with the contents simultaneously.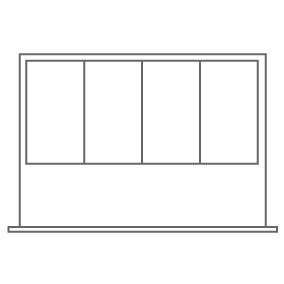 Touch Wall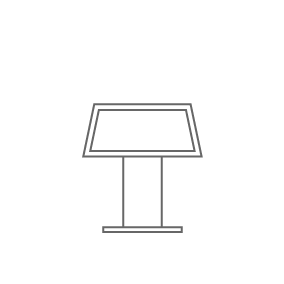 Totems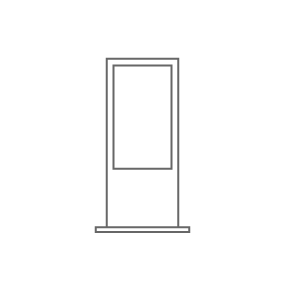 Display Kiosks
The Touchviewer team has been putting all its effort in the continuous development of this software since 2006 to offer you an innovative product by keeping the pace of technological innovations in order to meet customers' needs that are constantly evolving. In recent years, the team's developers and designers have well understood the market's feedback and demands by coming up with updates and new features to improve the performance and efficiency of Touchviewer.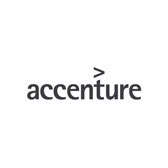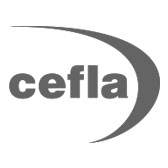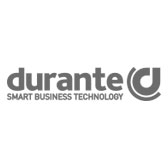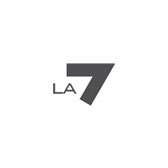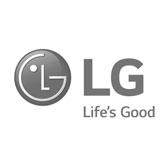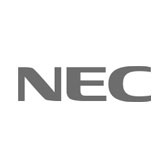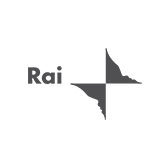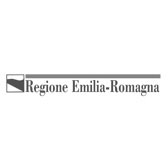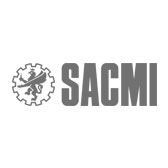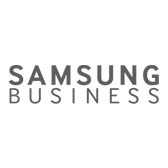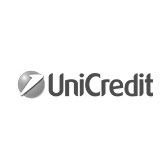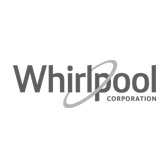 Take a sneak peek
to the best features
play_circle_outline
Multi-Touch + Multi-User & Collaboration
It works with any type of touch display. It can be configured in the Multi-User and Collaboration versions to share content among several people at the same time.
play_circle_outline
Not a single line of code
Create your own interactive experience using your own graphics and content. You don't have to write even a single line of code because Touchviewer automatically processes and converts your files.
play_circle_outline
Use all your content
Set your own graphic layout and choose the content to upload in your presentation. Images, 4K Videos, PDFs, Documents (word, xls, ppt), Maps, Web Browsers and Online documents. All your files will automatically become interactive.
play_circle_outline
Create your network
You can create your own network and distribute interactive content to workstations installed in different locations. Your clients can receive scheduled or manual updates.

Expert support
Our team is available to assist you in problem solving or to answer your questions. Call us

Online Documentation
A detailed online manual provides a systematic guide to loading your content, selecting display preferences and configuration settings.

Personalization service
Ask our team to create the interactive project based on your preferences. Then, you can manage your project independently by loading and modifying the contents.

Training
Touchviewer is a simple and intuitive software. If you want, request an in-depth training from our technicians for yourself or your collaborators.
FREE TRIAL
To create your interactive experience with Touchviewer, you need a PC with Windows 10 64bit. Ask for the FREE TRIAL: you can create your own interactive experience and test all the software functions.
Register to download the FREE TRIAL
no payment required!
play_circle_outline
Touchviewer works even without a touch display because your PC's mouse simulates the movements of your fingers.